ANSA INTERIOR DESIGNERS
TURN A DREAM INTO REALITY
Setting an unmatched standard of beauty and perfection, we introduce ourselves as one of the leading interior designing company that has challenged the conventional way of thinking and thus given new dimensions to interior designing. Our specialization lies in designing both residential and commercial projects and delivering a unique blend of comfort and style.
We are also known for our premium consultancy services related to Vaastu, and 3D View.
LEARN MORE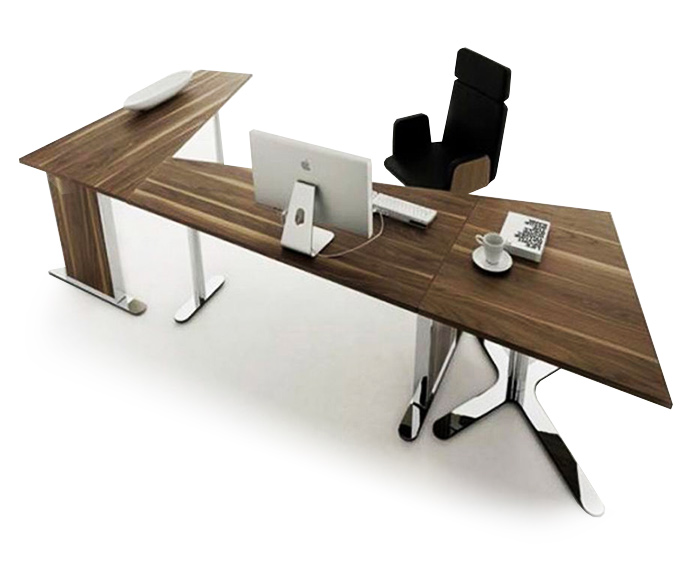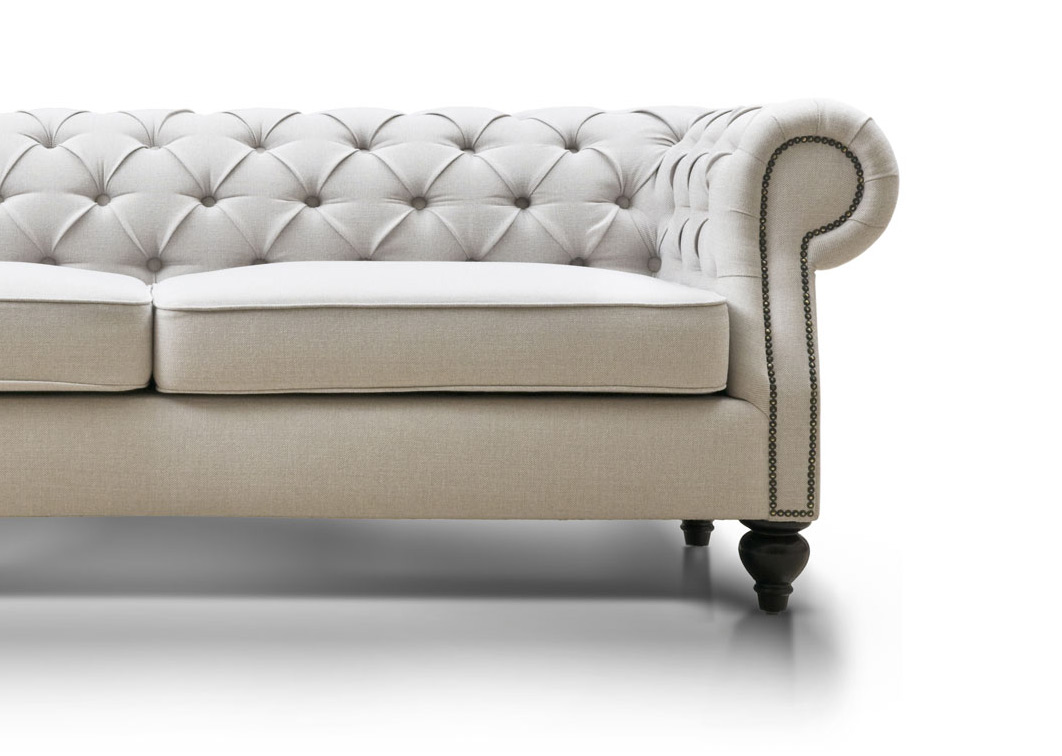 OUR SERVICES
COMBINING FUNCTIONALITY & BEAUTY
We are leading Interior Decoration and designing Service provider. As experienced Interior architectural consultants we are responsible for the outside and inside out persona of a project we undertake to complete. First we design the architectural lay out of the place and then proceed to fill up the place with interiors that literally breathe life into the living or working space as the case may be. Each building has a responsibility to its environment, natural and urban, as well as its occupants.
(a) Interior Design Consultancy
(b) Architectural Design Consultancy
LEARN MORE
WANT TO WORK WITH US?
CONTACT US NOW