ANSA INTERIOR DESIGNERS
TURN A DREAM INTO REALITY
THE BEST INTERIOR DESIGNERS IN DELHI NCR
Setting an unmatched standard of beauty and perfection, we are known amongst the best interior designers in Delhi NCR. Our expertise, our unmatched passion, our unsatiated hunger to achieve excellence and our willingness to listen to our customers and offer pathbreaking solutions make us the best Interior Designers in town.
At ANSA Interior Designers, we have constantly challenged the conventional way of thinking and thus given a new dimension to interior designing. We specialise in interiors design of both residential and commercial projects and delivering a unique blend of comfort and style.
LEARN MORE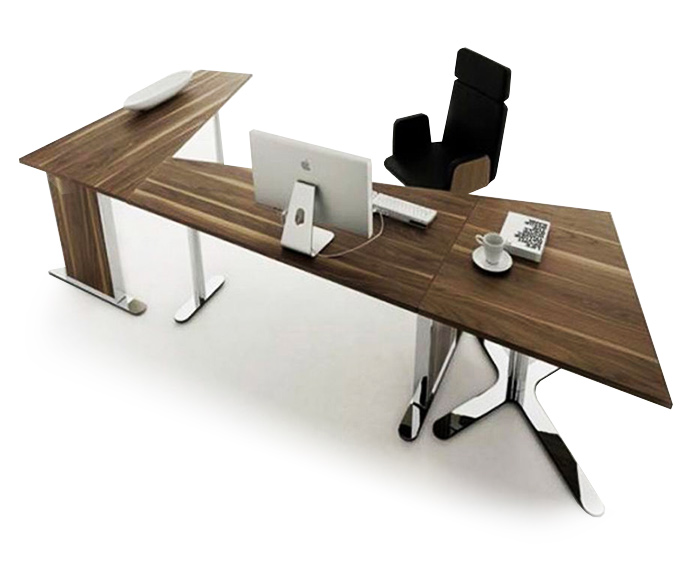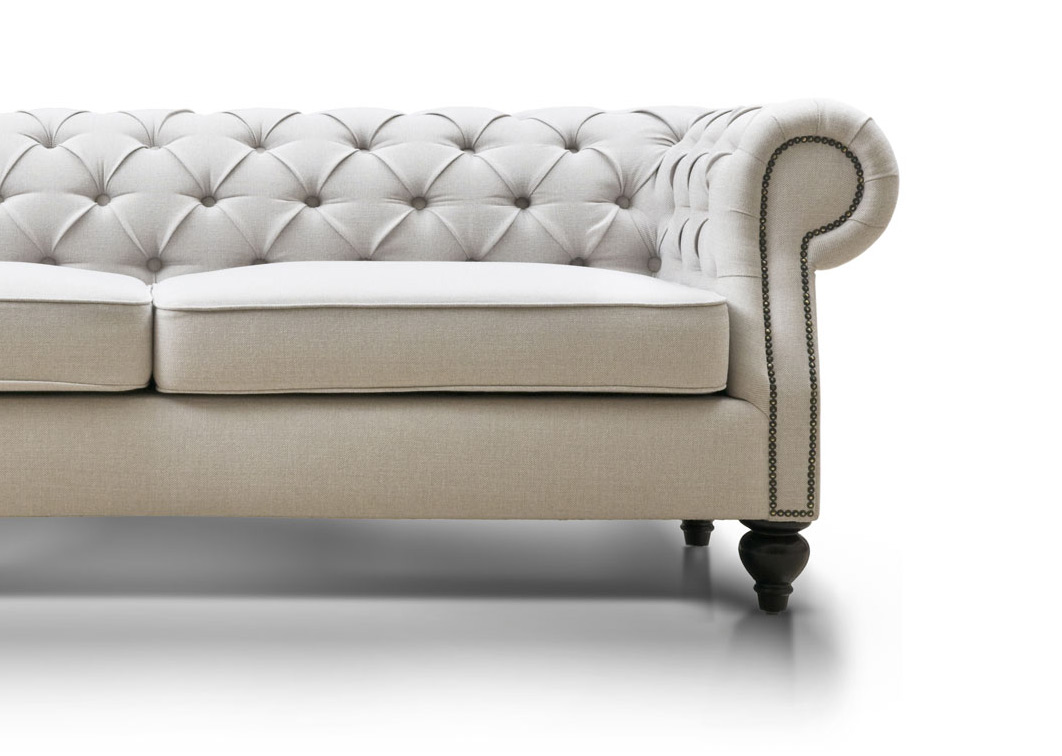 OUR SERVICES
COMBINING FUNCTIONALITY & BEAUTY
Versatile Interior Designers specialising in residential and commercial projects.
As experienced Interior architectural consultants we are responsible for the outside and inside out persona of a project we undertake. First we design the architectural lay out of the place and then proceed to fill up the place with interiors that literally breathe life into the living or working space as the case may be. Each building that we design has a responsibility to its environment, natural and urban, as well as its occupants.
Our key services include
(a) Interior Design Consultancy for residential and commercial projects
(b) Architectural Design Consultancy
We are also known for our premium consultancy services related to Vaastu, and 3D View.
LEARN MORE
We got a home of our dreams thanks to the team at ANSA Interiors. I want to especially Mention Mr Ankush Aggarwal and Mrs Sapna Aggarwal for their insights and ideas to turn our home into a dream home. Kudos to this dream team!
Our retail space lacked character and effective space management. I knew we had to engage professionals to turn the space around. We chose ANSA Interiors had I am extremely happy with their work. They have redesigned our space and put in so much effort in doing so. I commend their efforts and their
I have worked with a lot of interior designers. But ANSA Interiors are different because they are not limited in their knowledge and expertise in executing different ideas. They were very receptive to my needs and designed my home around our family's needs and lifestyle. I am really happy with the
Shasha Kapoor
Interior Design
I highly recommend ANSA Interiors to anybody who is looking for an interior designer. They have the talent and the skill and also keep into account your budget while designing. I had a pleasant experience working with them and look forward to more.
WANT TO MAKE AN ENQUIRY?
CONTACT US NOW