Home Interior Designs That Reflect Your Personal Style
Our interior design reflects your taste – whatever it be. We believe in maintaining a healthy & transparent relationships with our clients. We take great effort in understanding your requirements and approach the design to maintain the balance of modern features and your unique taste.
The founders of Ansa Interiors have worked hard to place Ansa among the award-winning and top residential interior designers in Delhi NCR.
Our designs are
Aesthetically enhanced

Technologically advanced

Complete customized

In sync with current home design trends

Blend style, luxury & comfort
Talk with us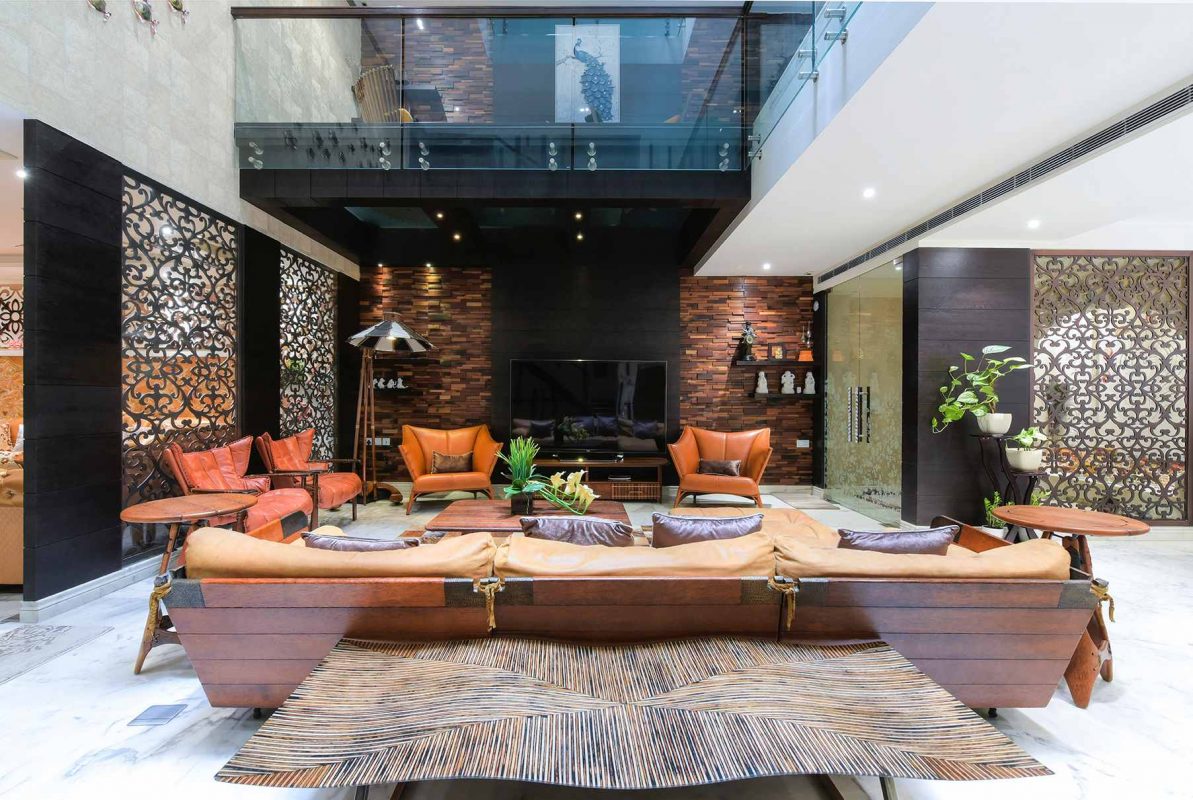 About Us
Ansa Interiors is an award-winning interior designing company in Delhi NCR & Srinagar. Our founders – Sapna Aggarwal & Ankush Aggarwal have professional education & experience with interior designing.
Creativity and passion are what drive each of our projects, mostly picked up through recommendations by our existing clientele.
Our Founders
Both of our founders, who personally oversee each of our projects, are the authority figures in the interior designing community in Delhi NCR. They're often invited as the visionaries for conferences & award ceremonies related to architectural and interior designing.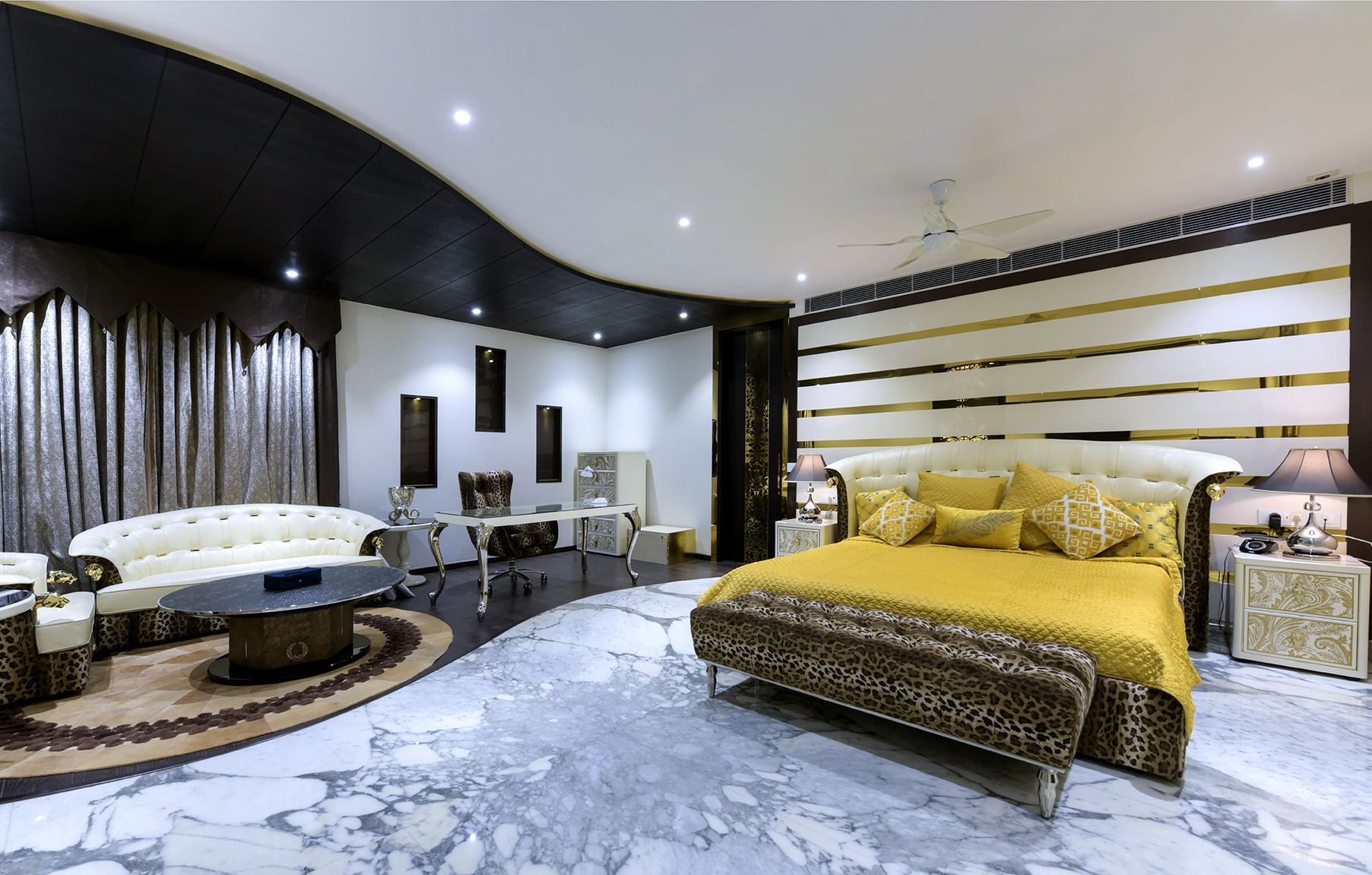 We Offer
Expertise & Experience
Our design-thinking approach emanates our skill as well as our experience. We've worked on several diverse projects and have beaten challenges that always bring us galore and appreciation of our customers.
Versatile Designs
Our strength is the versatility of our craft, as we're able to design & execute various projects – be it a luxury villa or a beautiful home.
Award-Winning Designs
We've won several awards for our expertise in commercial & residential interior designing.
See our portfolio
Why Choose Us?
Ansa Interiors understands that building a home, be it your first or tenth time, is extremely personal and unique. We take it as our responsibility to help you realise your vision and achieve a home design that delights your eyes. We ensure the design is functional and offers you a luxurious experience – be it through an automated smart home setup or through a bar that your friends never leave while they're at your home.
We have worked hard to achieve our place in the top interior designers in Delhi NCR. Our team of designers is high-skilled at interior designing as well as in understanding our customers' vision of their dream home.
We deliver designs that exceed our customer expectations.
We aim to inspire generations with our designs, with our unique approach that combines luxury & comfort with creativity. We strive for 100% satisfaction towards all of our projects.
We can offer you the skills & resources you need for an excellent home interior design!
With us you get – timely delivery, transparency, custom-made designs, more than a decade of experience and quality check at every step!
Get a quote