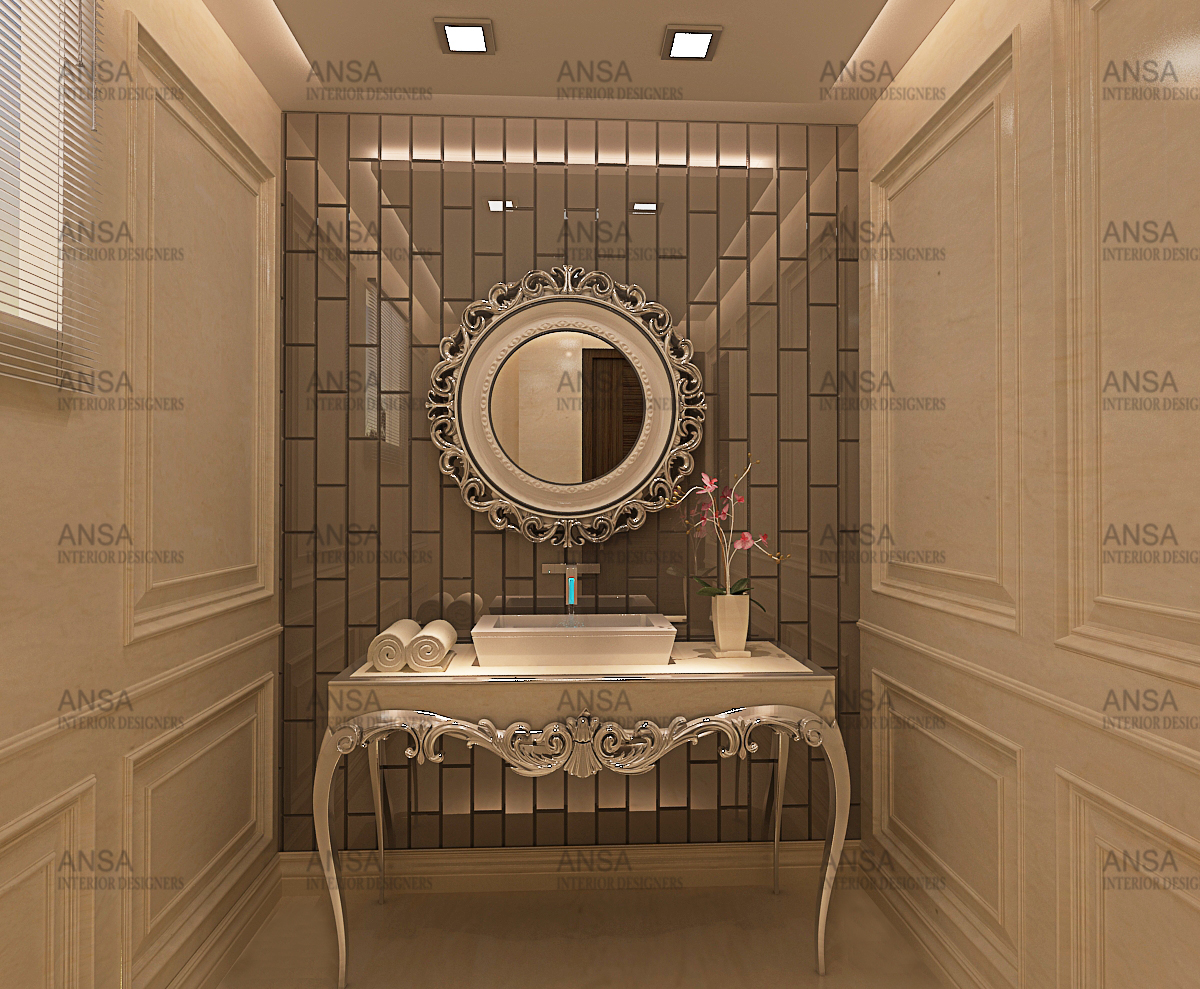 Can Best Of Furniture Design Get A Wow Factor For Your Home?
Redecorating your home! You went to the best of showrooms, picked up furnishings & furniture design. But still that feeling of great ambiance, that smell of luxury is missing and you cannot figure out why. Let's see. The first impression is very important. Luxury is an experience which conspires to seduce your senses. The tag of being expensive, making it a luxury is a bygone era. What was luxury yesterday is a necessity today, hence making luxury subjective to individuals? None-the-less "living a luxury life" will transform your imagination to opulence and elegance. A luxury home is not a big space with good amenities, it is a sum total of dedicated services to every need that set apart Luxury homes from others and transform the lifestyle.
So start with your entrance door and let it make a statement. Entrance door speaks a lot about the person staying in the home. Entrance door should definitely be tough with good withstanding to rain, scorching sun and intruders but yet it should be elegant enough to make the first impression. The main door will done in wood, or veneered or even being in metal. But it has to offer a certain amount of resistance to the wear and tear.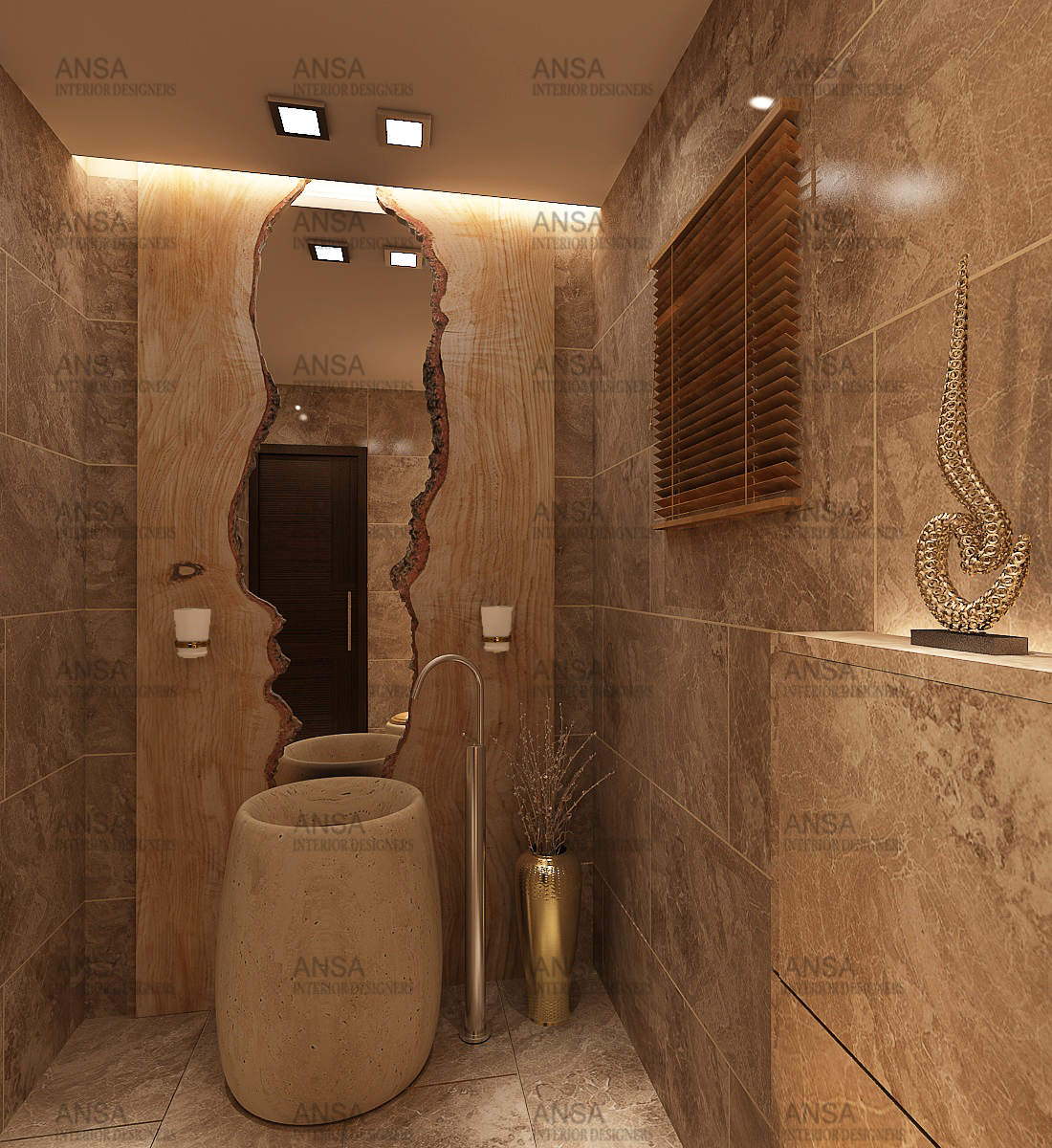 Choose the handle and hinges which describe the aura of the home. It is always advisable to extend the design of the chawkhat on the walls by wooden paneling or stone cladding so that the door gives a larger and louder image. Even a contemporary minimalist house should host an inviting, versatile and beautiful door for the home to look welcoming. As you enter the house, luxury is describing both, and audible. The dark wooden flooring with silk rugs, a luxurious couch, with overfilled cushions, interesting light fixtures are all picture perfect for a peaceful abode. a few simple steps would add that extra tint of luxury:-
Add floes to get freshness into the home. The flowers can add unwatchable beauty and liveliness. Flowers are soothing both visually.
Candles aromatic ingrain in memory and add an associate to the experience of pleasantness. The fleetingness of candles add to the celebration mood and make the atmosphere warm and gorgeous. Besides being inexpensive, candles are stunning and sure short addition to beauty.
Lighting plays a make or breaks role in the interior decor. Besides artificial lights, sunlight is important for the spirit of the room. The shadows formed by sunlight which penetrate through sheer hung on windows form a sort of dramatic presentation. Adding dimmers to light where ever possible is a cheap way to change the mood of the room.
The colors are known to have a profound effect on human mood. The neutral tones inspired by nature are the safer choice for luxury interiors.
The mattresses are an essential part of your bedroom and often ignored for years. The thing feels like heaven than super soft spring mattresses of good depth beneath your skin after a weary day. Add extra cushions and pillows to your bed with various sizes and softners. The number of cushions in all cases make the bed look welcoming. Buy bed sheets which are soft and appropriate to your mattresses size. The best choice is white or soft pastels. Soft rugs placed beside your bed have two added advantages. Besides making the room look warm, they act like an insulation between your cold feet and the cold floor.
A decluttered clean look is visually pleasing. A made up a bed, clothes hanging in the wardrobe, books well organized on the bookshelf and toys arranged in the top rack is a palatable experience.
For your bathrooms, invest in the over size plush towels. If possible add a towel warmer as the feeling of a warm towel after the bath can only felt and not describe.
Invest in toiletries and set a bath tray with exotic toiletries. Small towel napkins in a cane basket with a towel bin make the bathroom inviting and hygienic. Your bathroom is like your little heaven with a fantasy dreamland signified by candles, flowers, a place to keep a book, a washable rug, and the aromatic oils.
Your dining room is best kept clean with the freshest fresh fruit basket and console to hold tea/ coffee machine with your collection of tea bags. Coffee beans can also be burnt in a small corner for that inviting coffee aroma. Last but not the least, it is important to keep everything clean. Stainless floors, patch less walls, dust free equipment, spotless bed sheets and furnishings design add that smell of cleanliness, are the primary layer of luxury.