We offer professional luxury interior designing services with timely delivery & complete transparency. Whether it's your dream home or a commercial property, we can help.
At Ansa Interiors, we specialize in full service interior design in Delhi NCR & Srinagar. From a new construction to furnishing & styling, we can help you with both. We're certified architectures and interior designers in Delhi NCR & Srinagar. We'd love to help you understand your dream project & put it into reality. So, please email us at info@ansainteriors.com or call us at 9810630334!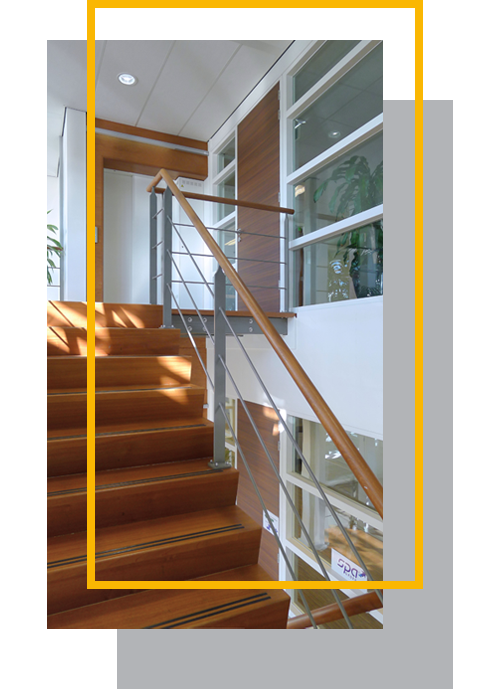 Why You Need An Interior Designer in Delhi NCR?
You know you're busy. Right? And are you really ready to spend months researching for trending interior design themes, finding good vendors, negotiating with them, overseeing the work & managing all the glitches? That's a lot to manage. On top of that, you know how important it is for your home to be sustainable and environment-friendly at this time.
You need the technology, experience and technical know-how of a top interior designer. Ansa Interiors are the top interior designing firm in Delhi NCR & Srinagar. We've been working since 2002, delivering homes & commercial spaces that truly mirror your dreams into the world of reality.
Hiring us can help you with the following:
You no longer need to spend hours on the research. Once we understand your vision, we take over and manage everything.
The true benefit of hiring a full-service interior designing firm like Ansa Interiors is that everything gets managed under one roof. There will be no hassles & miscommunications.
We keep our processes transparent & involve you in it while giving you a room to breathe and live your own busy life, as we prepare your dream space.
We deliver on time. We underpromise & overdeliver. Always.
Our work speaks for itself. Check our portfolio or visit our YouTube channel for hearing out what other home owners and business owners are saying about our interior design services.
Don't take too long to reach out to us. We offer FREE consultations. Contact us now!
Contact Us For
Office Interior Design | Cafe Interior Design | Restaurant Interior Design | Institutional Interior Design | Hotel Interior Design | Showroom Interior Design | Gym Interior Design | Bar Interior Design | Bakery Shop Design | Lounge Interior Design | Mini Restaurant Design | Food Court Interior Design | Pubs Interior Design | Rooftop Restaurant Interior Design | Commercial Facade Design | Residential Interior Design