1.  Winter Decor Room Interior
To impart a new look to your interiors at the onset of a different season; the best way is to change the decor. With the winter season approaching, it is time to switch the 'feel' on your homes so as to welcome winter decor room with your unique style. Winter is a season which tends to take away a lot of colors from nature. There is less of sunlight, more grey sky, fewer leaves on trees & even lesser flowers. So winter is all about adding warmth & colors to your decor so that your home can still be spirited. Here are some decor ideas & DIY tips to help you add charisma without digging on your pennies.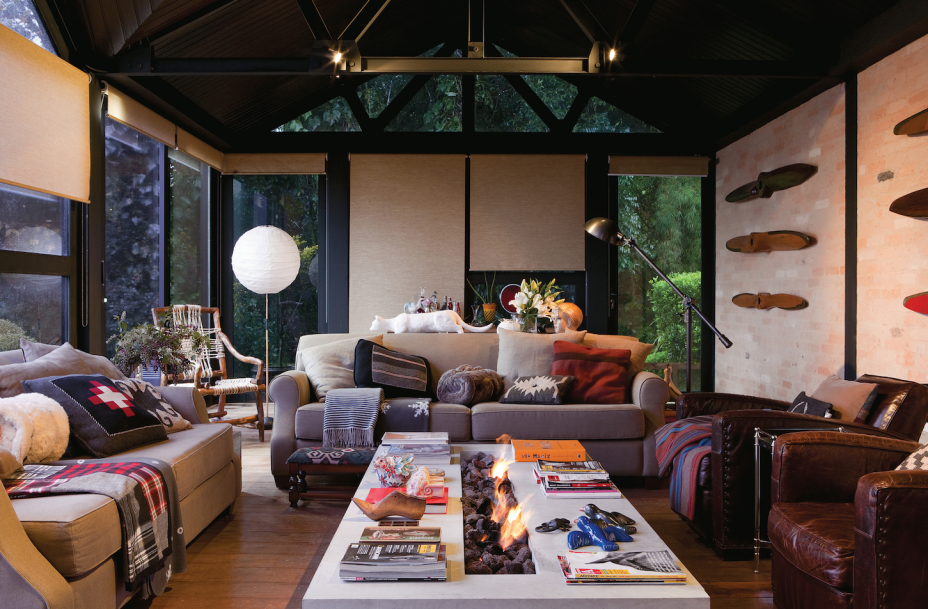 2.  How to Select Home Furnishing for Winter Decor Room Interior?
When it comes to change, the easiest is to change the soft furnishings. As it is the easiest change that reflects in the whole home with a little expense. It is the easiest way to enjoy seasonal changes & save money without sacrificing on style. You can include cushions, soft seating, throws, curtains, rugs, carpets, towels & blankets to soft furnishing. In winters it is advisable to double layer your window covering. The heaver drapery can be close to help keep chilly winds that might penetrate the windows, but these heavy draperies can also be open on sunny days to allow winter sunshine to flow through a light color pair of sheer curtains.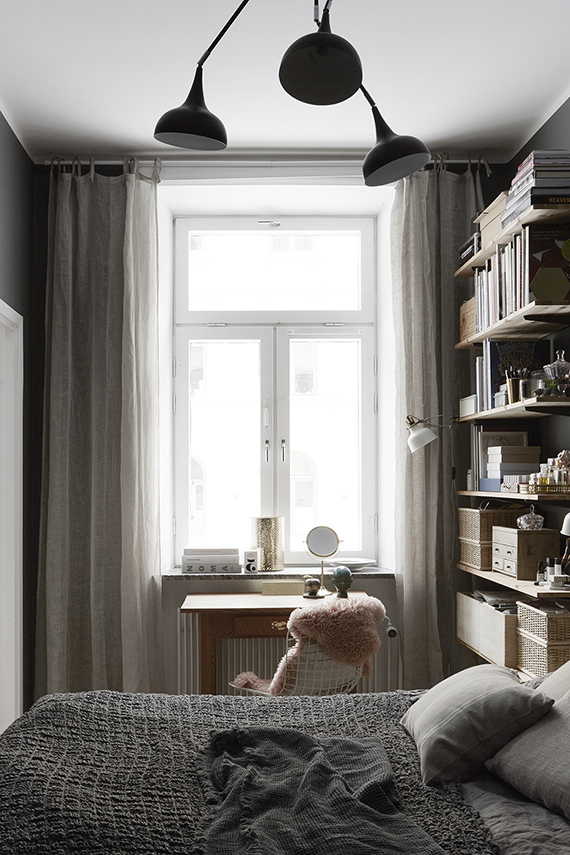 Winter season is all about getting cozy. So you need to take out all your fluffy and soft throws. With the throws, your furniture pieces would make the place inviting and cozy. You may also use silk throws in order to impart a rich feel to the interiors. Flannel is also a great option and goes well for throws as well as for curtains and bedding.Use pillows and cushions to add extra warmth and comfort to your Winter Decor Room Interior.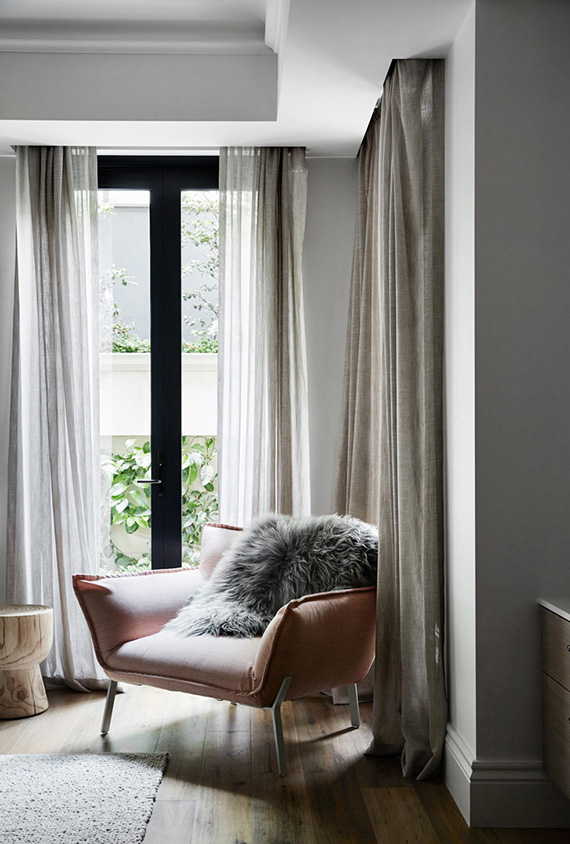 It is doubtless that softness of pillows and cushions compel one to snuggle them. In addition, you have the liberty to play with colors and fabrics. Velvet, satin, suede, and silk are some popular options for fabric. And it would be best to select dark colors and patterns. Changing the decor of the home at the outset of different seasons is one of the easiest ways to impart a new look to the interiors of your home. With the winter season setting in, it is once again a time to impart a fresh feel to the interiors. With fluffy and soft fabrics and warm colors, you can welcome the winter season in style.
3.  Select Rugs/ Carpets for your Winter Decor Room Interior
Apart from carpets which take the main floor area, rugs can be added at various places, under the chair, near the fireplace, around your bedside, on hallways or passage areas, just outside the bathrooms. Rugs & carpets not only feel good and warm under your feet but also add a rich ambiance.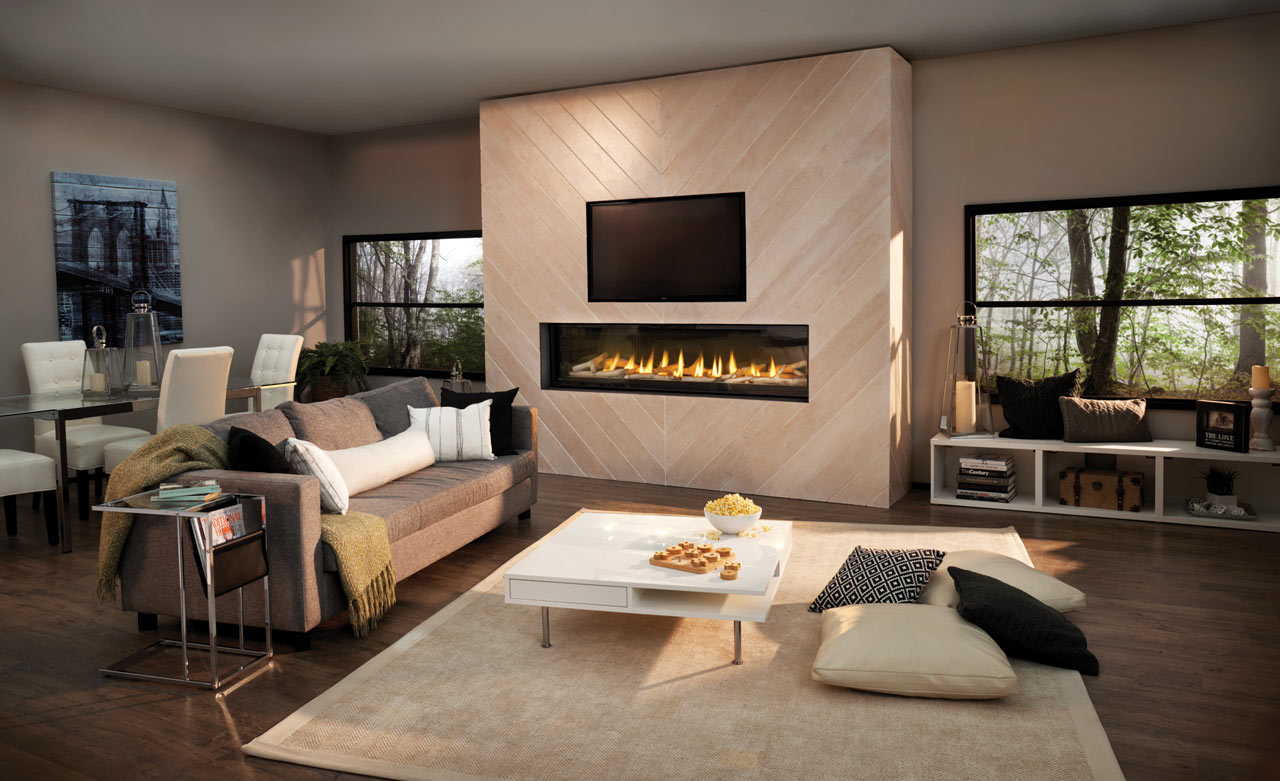 4.  Winter Decor Room Interior Color
The mantra for winter is to go colorful. The warm side of the color wheel is your ideal choice, colors like orange, yellow, red & gold give an instant feeling of warmth & coziness. These colors can be added to soft furnishings, walls, ceiling, rugs, and accessories. An instant remedy to get warmth is to paint your walls in warm colors or just add wallpaper since walls occupy the maximum sq. ft. area, in any room; the effect of any color applied is immediate.
Yellow reflects the sunny side of the life and communicates happiness.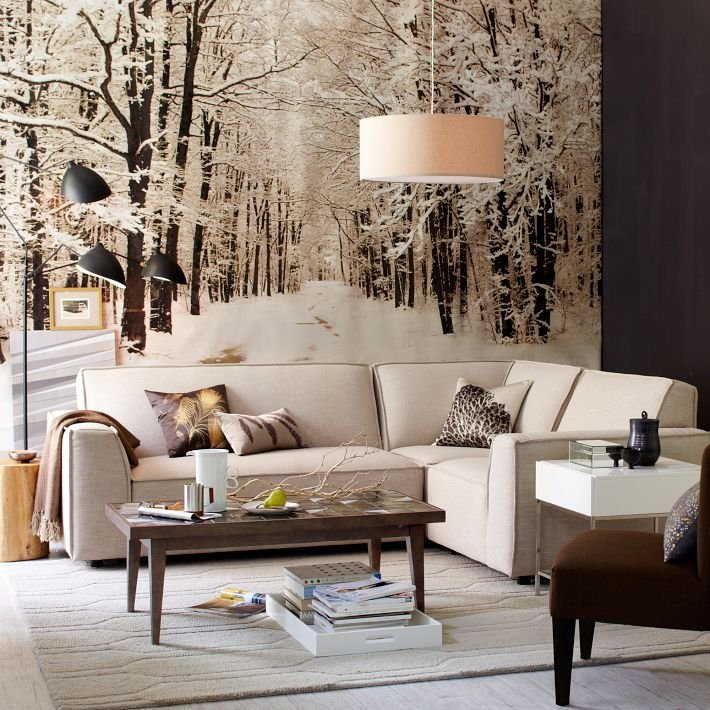 It is a high activity color thereby appropriate for dining, kitchens, lobby or entrances. Yellow gives a warm welcoming feel. It is suggestive to use yellow in low proportions when designing romantic and sensual setting in the bedroom. Though this is a cheerful color, it is said to create frustration, fatigue, and anger in human beings. Yellow can also increase the metabolism. Yellow used to accentuate a few areas in a bedroom can do wonders.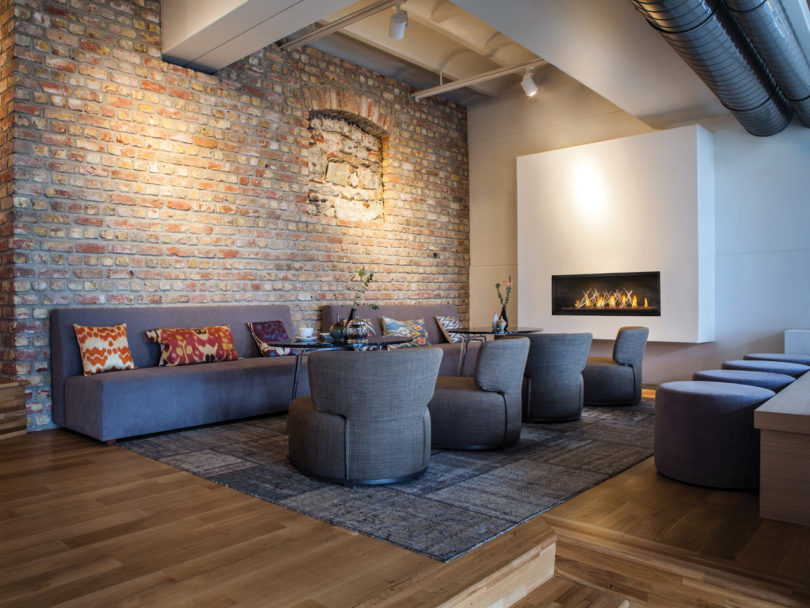 E.g. Yellow can be added to a few accessories like a table lamp, photo frames, rugs, or in a wallpaper to highlight one wall. A small amount of this color will keep you romantically active and add joy to the Winter Decor Room Interior.
Red is a color that radiates optimism and strikes a note of joy. A little mix of red furnishings to wood finish in the bedroom injects a note of passion and pops up the whole dull decor to an alive, joyous one. Red also oozes positive energy is used in a limited quantity. Red is a powerful color, associated with activity and strength. The accessories like rugs, furnishings, and show pieces are the best way to use red as these can be changed anytime desired.