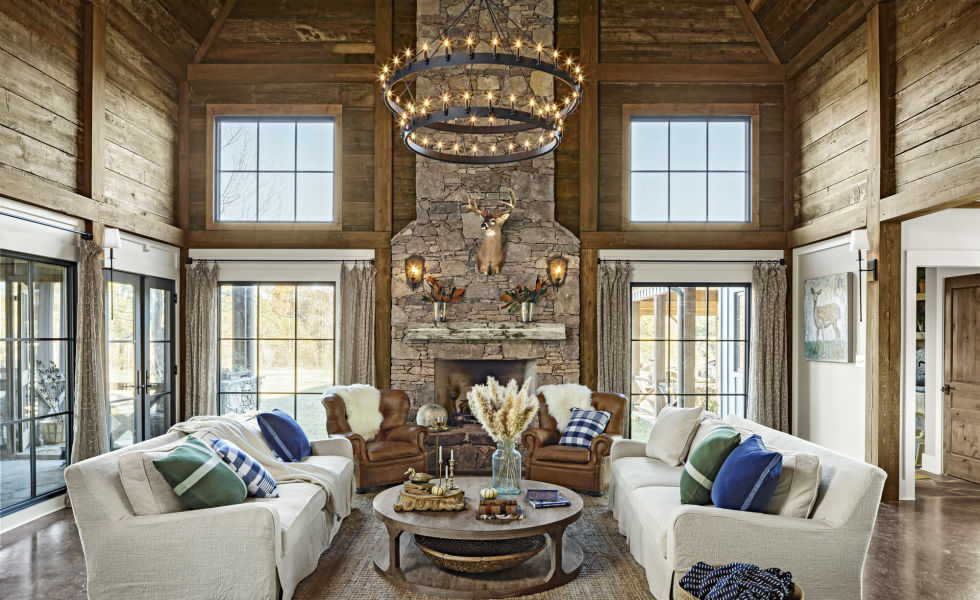 5 Things Not to Miss in Living room
Your home has clearly high activity and little fewer activity areas. The living room is high in energy and frequently foot-stepped for all good reasons. An informal sitting area with or without a plasma TV, a small dining for family members, a bookcase, fireplace, a console forms a space for socializing with friends as well.
1. Keys to perfect layout in your Living Room
First and foremost, it is essential to check the dimension of your room. Now choose the furniture you want to fit and make a pencil sketch/ layout to scale. Focus on the architecture because if the envelope or the basic layout is right, there is no way to get the right design. Camouflage design defects with cupboards, bookcase, book-shelf. Focus on dead corners to see how they can utilize. Ventilation and air- conditioning must be primarily position.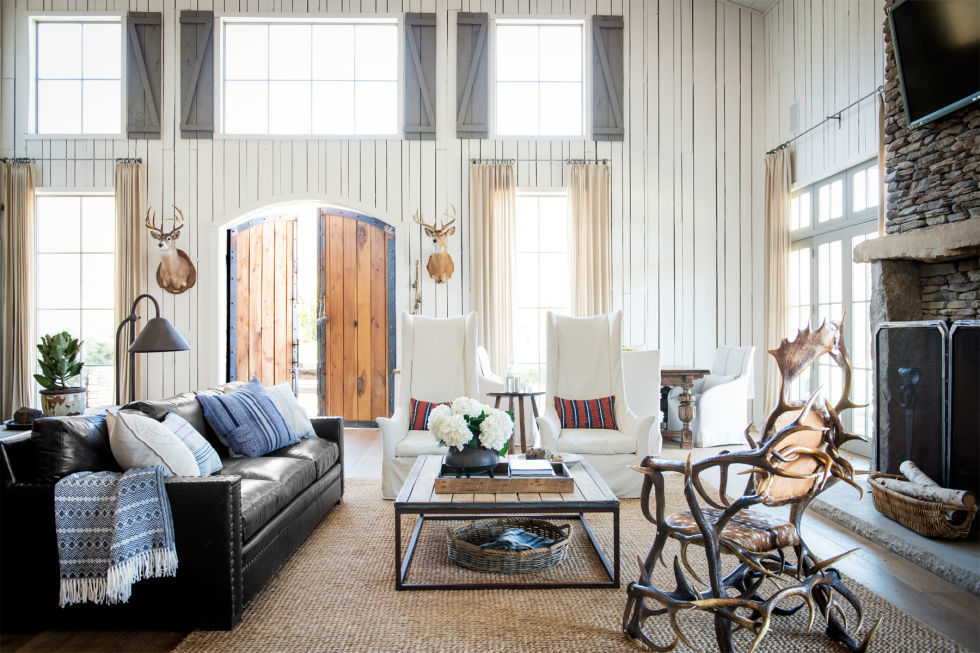 2. Choosing the Right Furniture in your Living Room
Choose your furniture as this consumes the bulk of your floor area. Every object has height, depth, and width so innovative combination will add visual interest to space. Create a focal point which can either be a wall decor, a console with a mirror, a fireplace or a painting.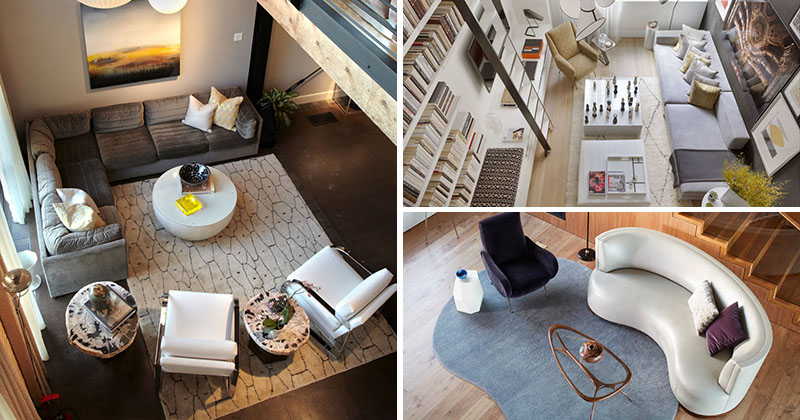 3. Experimenting with Color inside the Living Room
The furniture has been decided, choose a color to paint your walls. A natural color pallet or white is the safest choice. Depending on the decor style, you can add wallpaper, wall art or an accent wall. If you like to experiment, you can add a punch of bright colors or bold patterns by graphics printing or stenciling. The ceiling as a thumb rule should be white.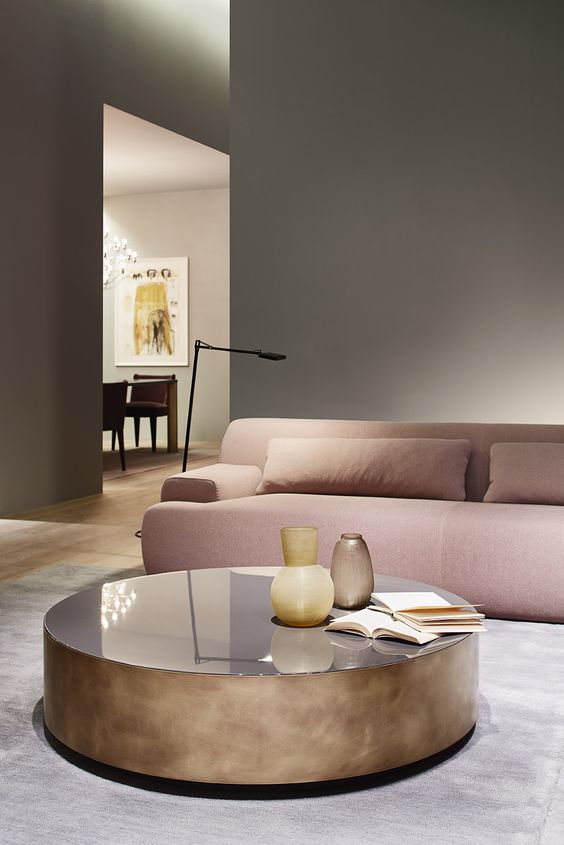 4. Lighting it up
Lighting has a capacity of transforming the feeling about your place. It can make a place look safe and comfortable or either dramatic. The fundamental is to combine general, task and accent lighting according to function and style. Lighting can enhance the beauty or just break the whole design.
5. Accessorizing to Enhance
Accessories are the soul of any living room. A layered rug, timeless curtains, an impact mirror, a statement art piece, luxurious throws and your holiday collectibles all invited in the living room. The personal touch to the living room is what gives it a character.